It's nice to have some guiding principles when taking on a project as monumental as designing a space. Maybe a few aesthetic room ideas to help you build your way to an ever-alluring vibe. As a longtime design writer and lover, I'm here to guide you on your journey with the best inspiration for 2023's trending aesthetics.
I searched high, low, and across a bevy of blogs to gather 20 design ideas for the minimalist, the modernist, the "hipstoric" advocate, the Parisian apartment devotees, and beyond. Happy decorating!
Featured image of Brandy Joy Smith's Joshua Tree cabins by Michelle Nash.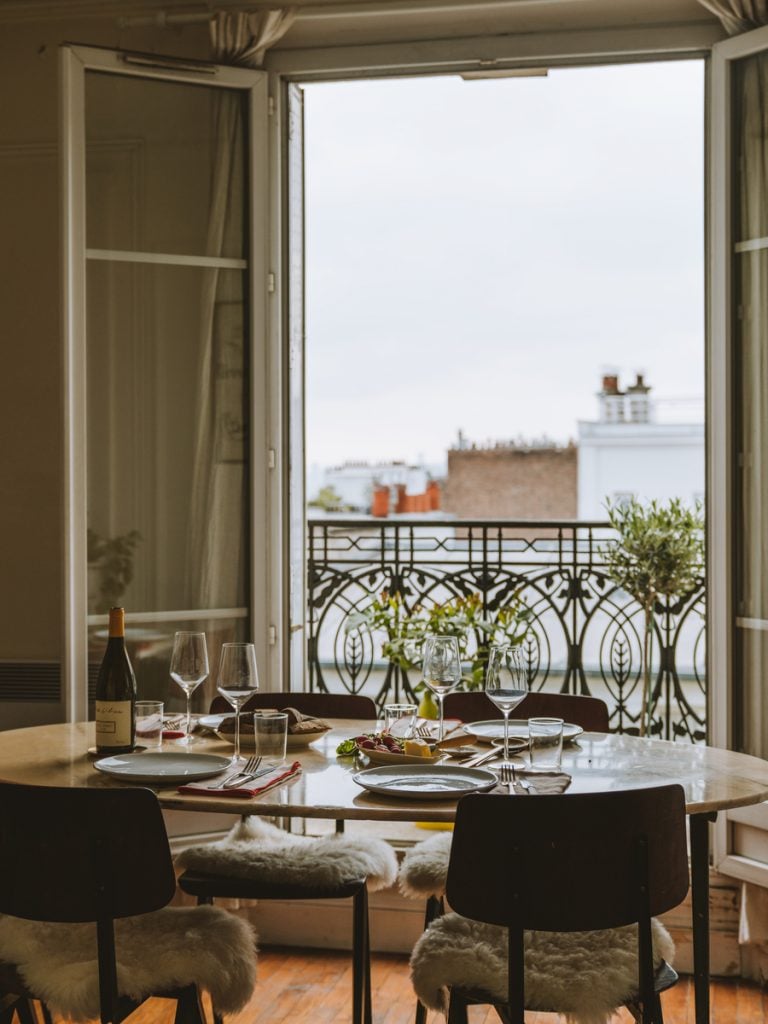 Every product is curated with care by our editors and we'll always give an honest opinion, whether gifted or purchased ourselves. If you buy something through our links, we may earn a small commission at no cost to you.
The Paris Apartment Aesthetic
There are a few crucial elements to the Paris Apartment Aesthetic that can't easily be purchased: high ceilings, herringbone hardwoods, and some elaborate crown molding. But if you have white walls and lofty windows, there's plenty you can do to mimic the airy, timeless Parisian vibe.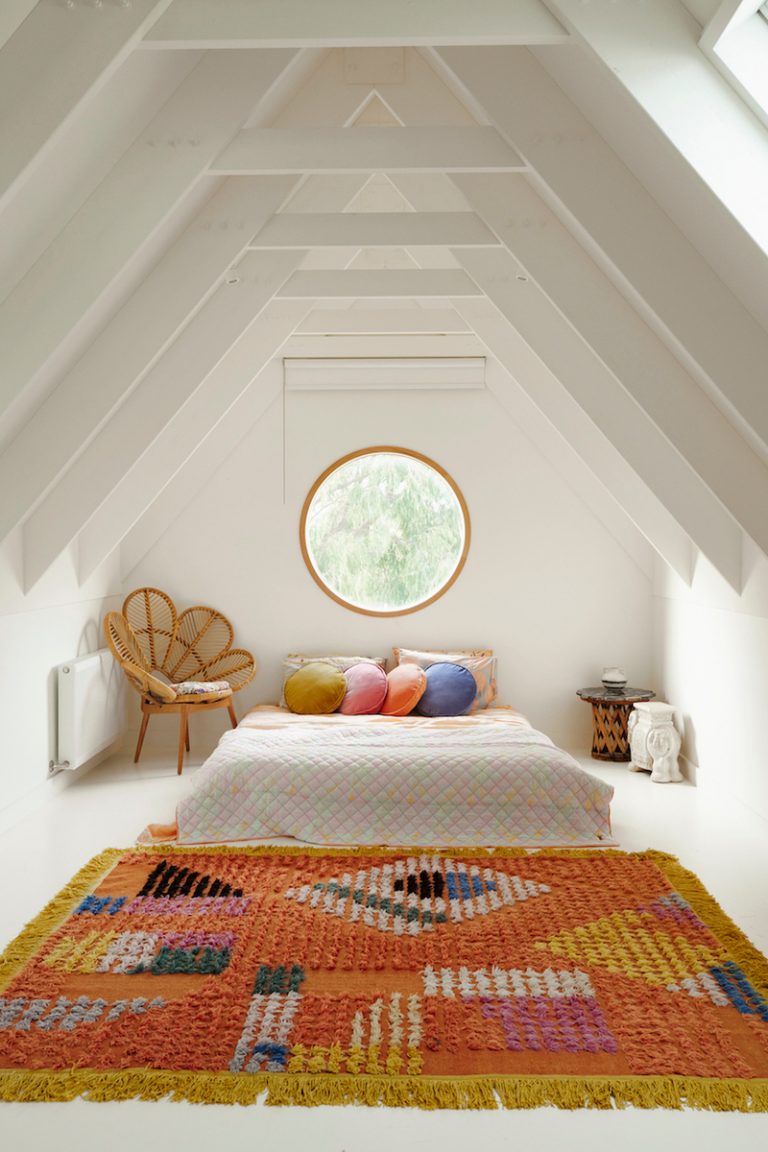 The '70s/Retro Aesthetic
Whether you're punching up a white room or layering color on color, the graphic look makes a timeless statement.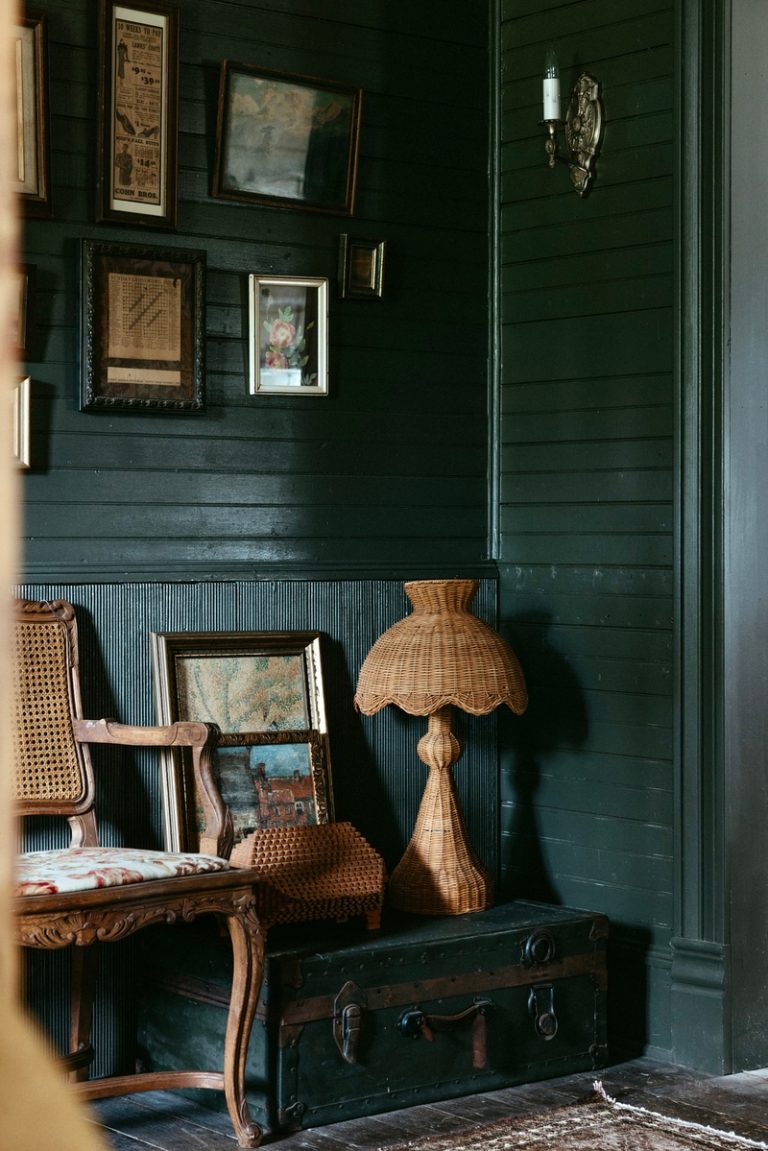 The "Hipstoric" Home Aesthetic
We're big fans of Pinterest's 'Hipstoric home' 2023 trend prediction, which finds creative ways to give vintage pieces new life. Refresh the classics with new upholstery, fresh paint, or give them a whole new purpose.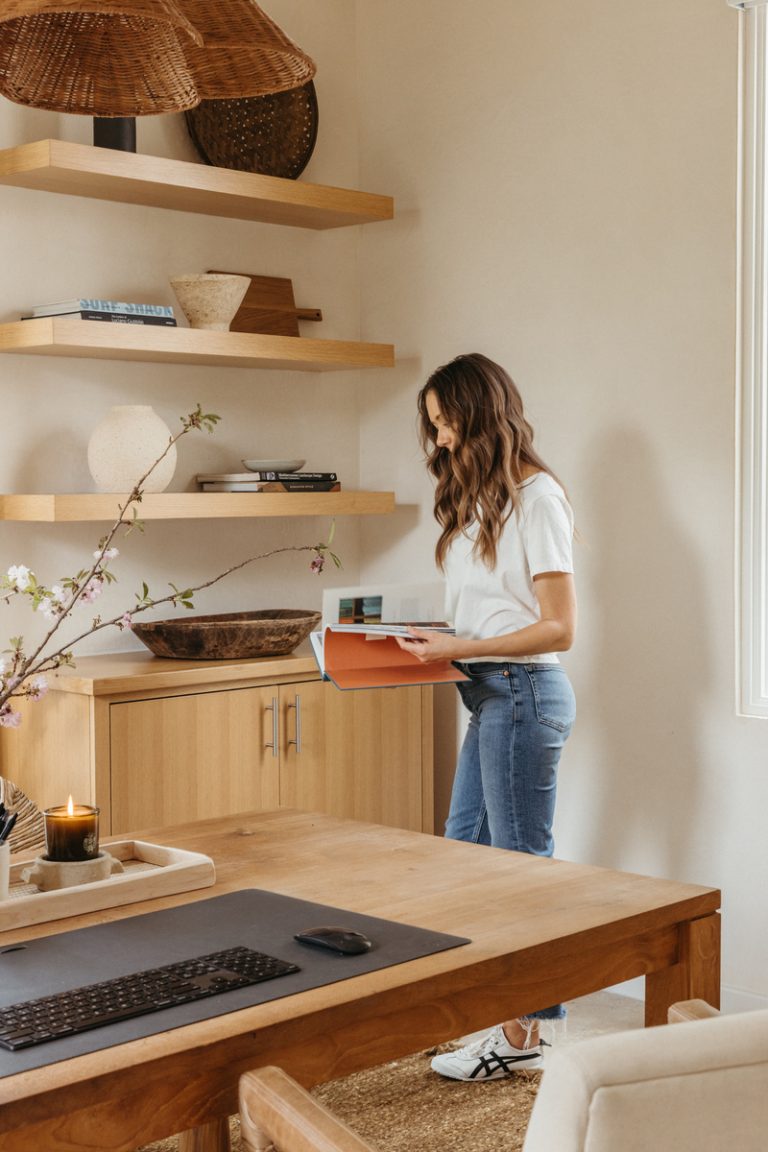 The Minimalist Office Aesthetic
If you believe the state of your desk is a direct reflection of your work mindset, a minimalist aesthetic is a perfect fit for an office. With clean lines and uncluttered surfaces, it's much easier to slip into get-it-done mode.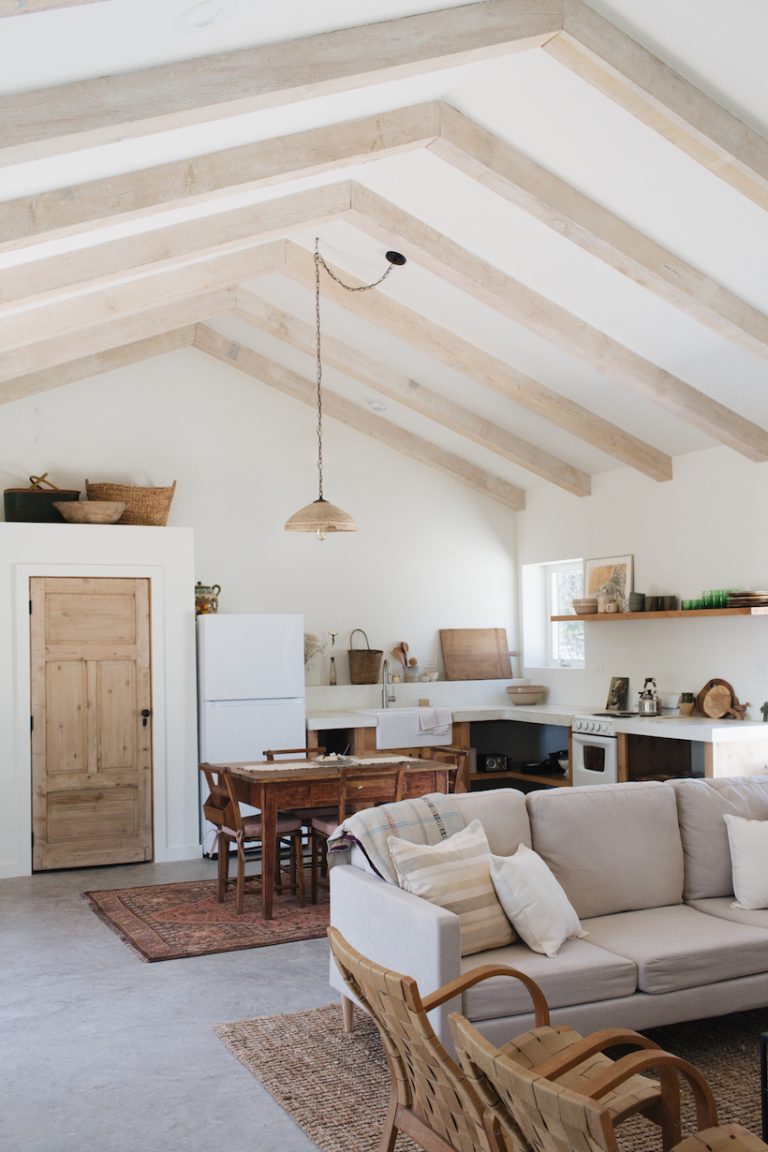 The Cottagecore Aesthetic
The cheery, social media-driven trend is still going strong. Cottagecore's high-design nature can veer into too twee territory fast, however, so it's helpful to have some guidance when decorating with the English countryside aesthetic in mind.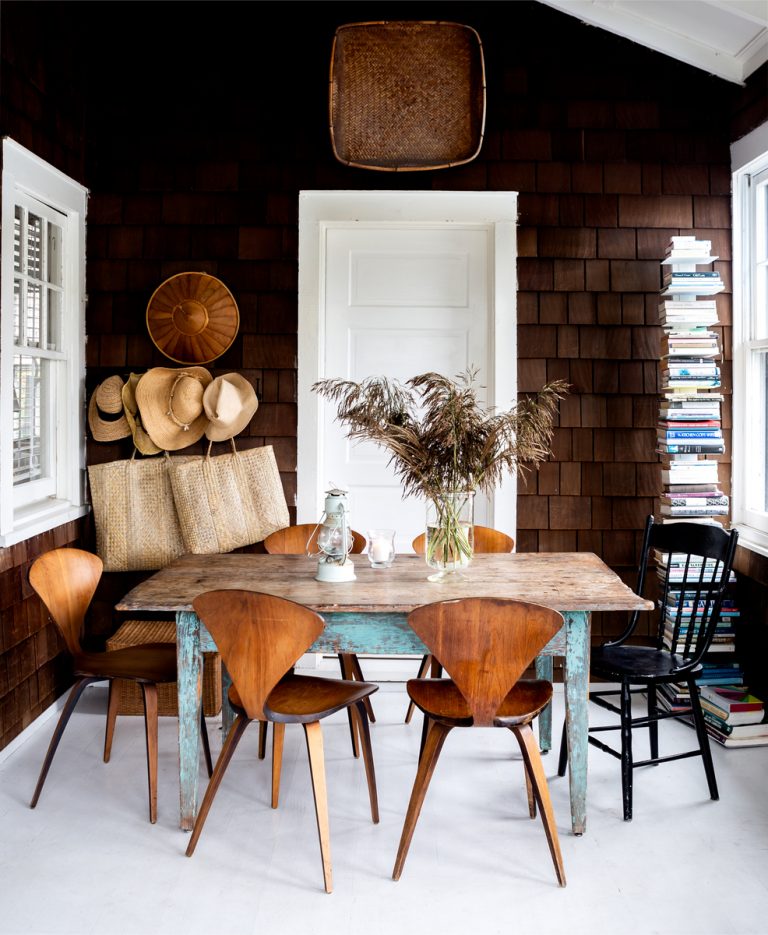 The Beachy Eclectic Aesthetic
"Beach house" doesn't have to mean a bowl of white seashells. Mix vintage elements with more modern accents to craft a collected, elected coastal look.
Looking for More Aesthetic Inspo? Camille Shares How She Fixed Her Biggest Design Mistakes

link