JUNCTION CITY, Ore. — Some tenants at The Lindeborg Place are fed up as they said trash, bedbugs, and homeless people have taken over, and nothing is being done about it.
Beverly Thompson has lived in the low-income facility for 11 years and said everything was great — until about five years ago, when things took a turn and it's gone downhill ever since.
"I can't have my grandkids over here because of the drugs, the prostitution, and the filth! There was one manager that let three tenants come in, and that made this place go crazy. Even after they moved on, they've continued to put worse and worse tenants in," Thompson said.
Now, fed up, she created a petition and takes pictures of everything she sees.
"This is a person passed out in the car from heroin in the parking lot. This is a person sleeping there near the community room, more bedbug furniture. Here's where they tore the door of the package box off. I keep forwarding incident report after incident report. The lease says we have a right to peaceful enjoyment, well we have none," Thompson said.
But Thompson said the last straw was when she walked into the laundry room and saw a homeless man sleeping on the floor with a knife.
"All these homeless people are being brought in by tenants. When they are tired of them or use up their food stamps and stuff, they throw them out, kick them out after they're used up, and then we are stuck with them," Thompson said.
Some residents told KEZI they fear retaliation. They said they've tried to speak out about their concerns before, and a note saying 'they're being watched' was hung up around the building.
"We are all scared because management isn't doing anything. We had a resident who was outside his unit when someone came up to him and said, 'you know what happens to snitches, don't you,'" said a resident who asked to remain anonymous.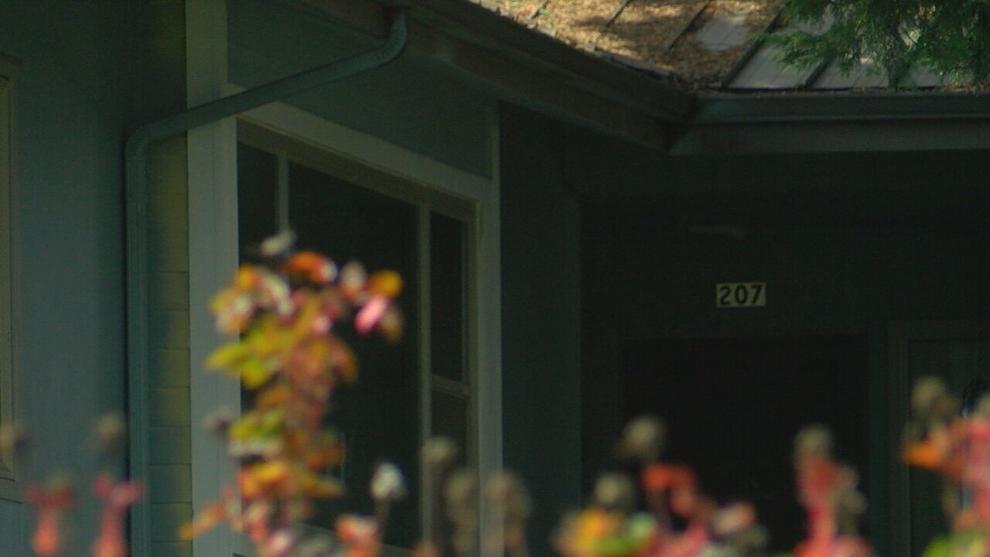 Jacob Fox, the executive director of Homes For Good Housing Agency, said they are aware of these claims and are looking into them.
"We care about our residents deeply and care about their safety. We follow up; there is fact-finding and an investigation that needs to occur," Fox said.
Fox also said there's a balance, but they are working to make things more secure.
"We're looking at things like how we secure laundry rooms, maybe a different kind of lock mechanism that we could use. While we do have to find new and different ways to address homelessness, I think it's important that we just remember that people experiencing homelessness are our neighbors and community as well," Fox said.
link