Starting any renovation can be an undertaking, but when it's in a historic neighbourhood you know the pressure is on to carry out the project sympathetically. Of course, there are many reasons why home renovations are worth all the work, from extension ideas for small houses to maximise space to looking at granny flat ideas or simply adding value – along with transforming a tired space into something that is both practical and beautiful.
This was the case for an iconic townhouse, which was not only uninhabited but was also going to be extremely time-consuming. Luckily, it was in good hands with husband and wife celebrity interior design duo The Novogratz.
Iconic townhouse makeover
Located in the US, Cortney and Robert Novogratz are no strangers to a home makeover, having designed and developed many unique properties over the last 20 years. So when they saw the garden apartment on Waverly Street, they couldn't wait to get stuck in. 
As parents of seven children, the Novogratz took on the project with a view to using the apartment as a guest house for visiting friends and family, but it wasn't going to be a quick transformation.
'The whole apartment was a wreck,' Cortney remembers. 'The building hadn't been inhabited in some time, so the renovation was pretty thorough and it took about a year to get the apartment in shape.'
Before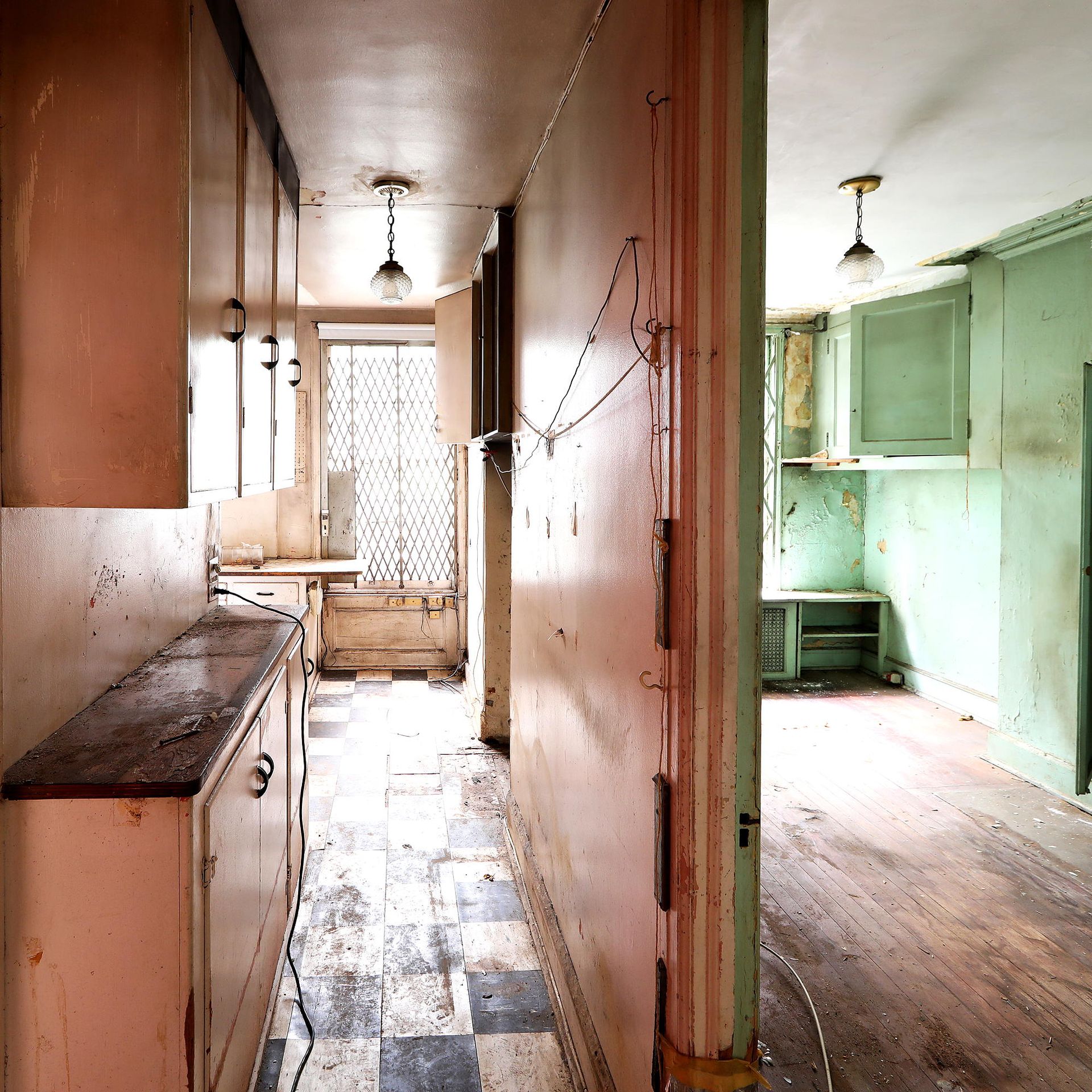 As you can see, the place was in a pretty dire condition. Falling apart and in need of some vision, it's hard to see past the dirt and dated decor – but luckily, the Novogratz could!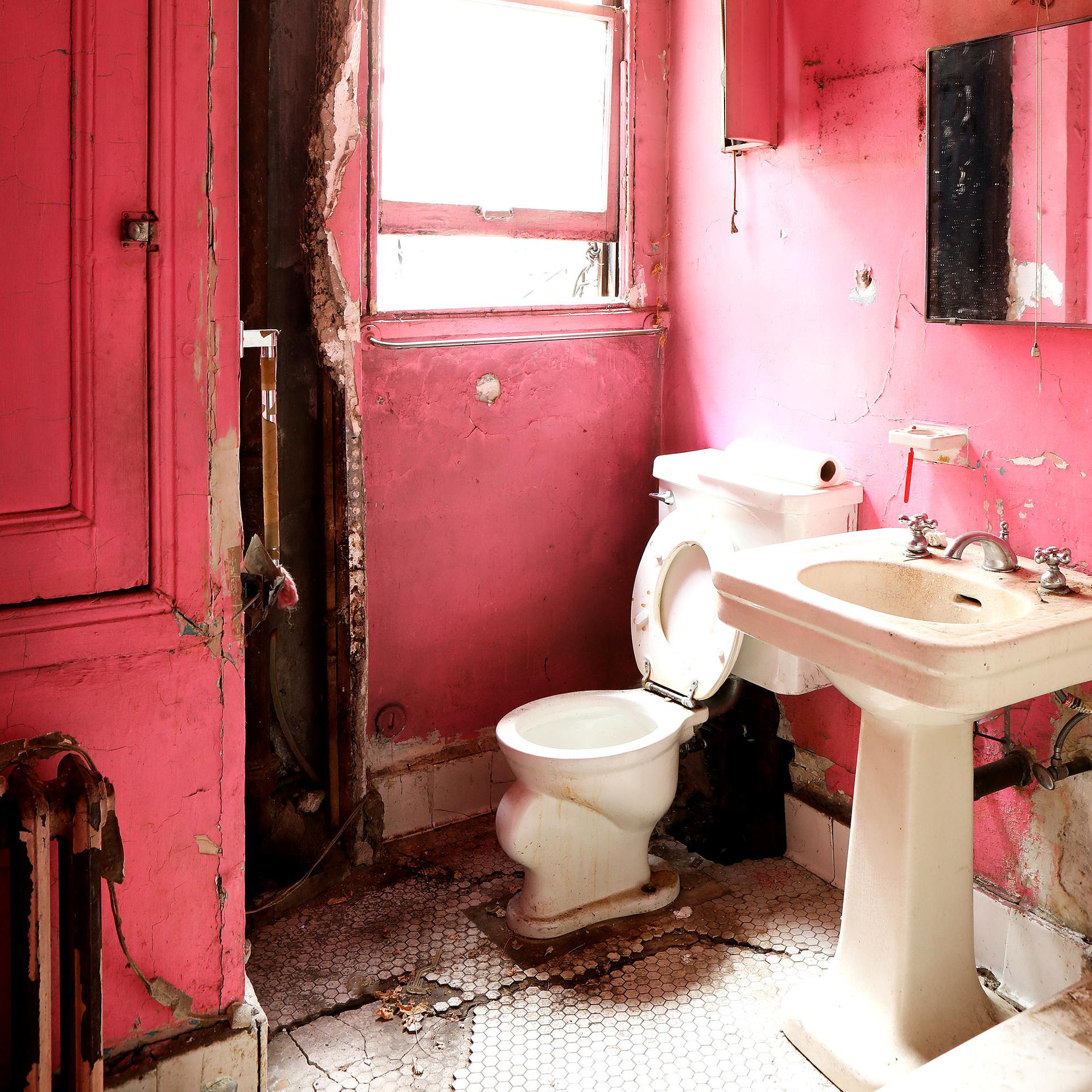 Would the state of this apartment have put you off? Let's look at how this talented pair turned it around…
After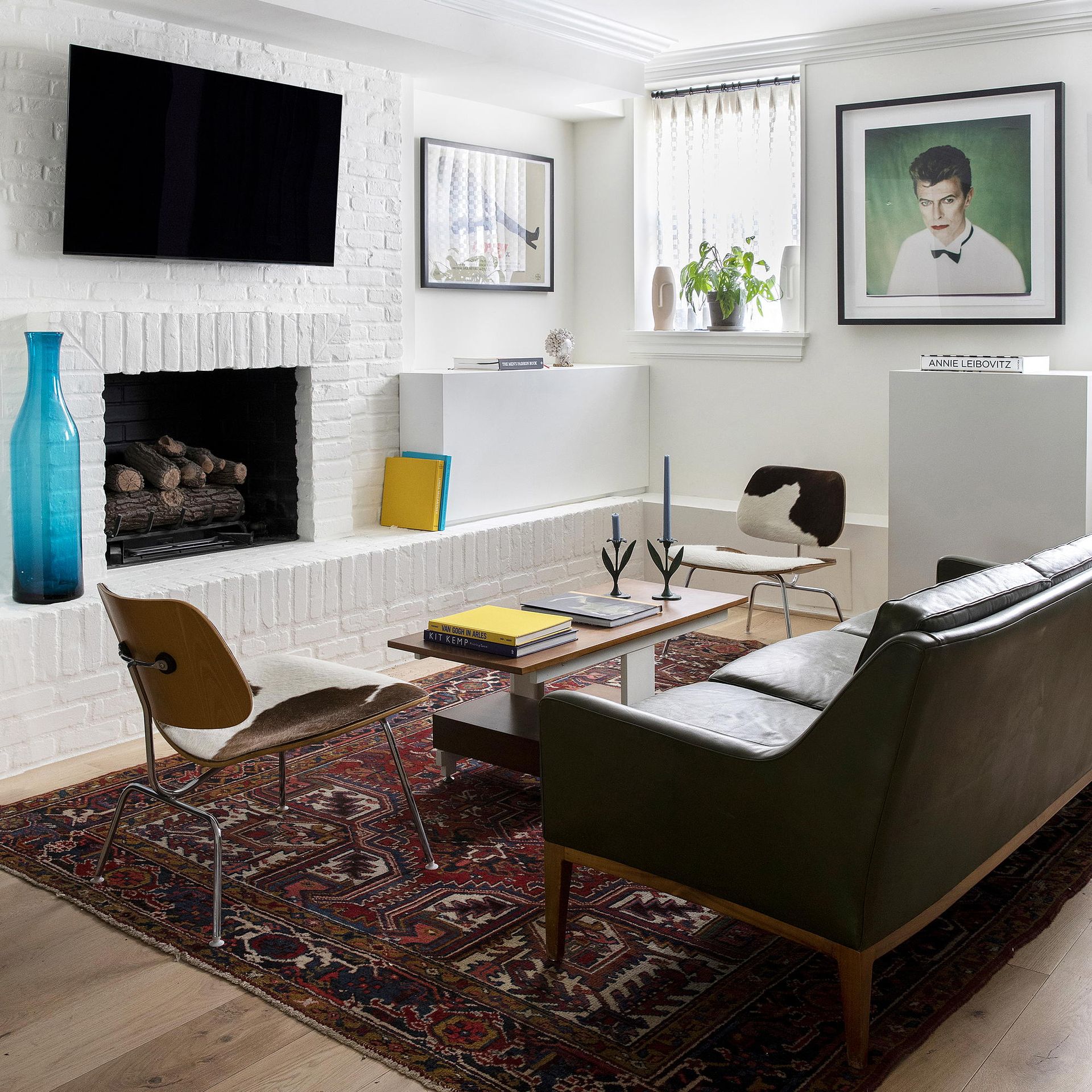 The apartment was gutted and transformed with fresh painted walls, hip decor and modern furnishings. 'Thankfully, there weren't any real problems or challenges along the way,' recalls Cortney, 'and our aim was to make it utilitarian as well as fun and comfortable.'
With an excellent location, privacy, and access to a beautiful garden space, the celebrity duo have achieved what they set out to, creating a one-bedroom garden apartment that is stylish, spacious and full of light.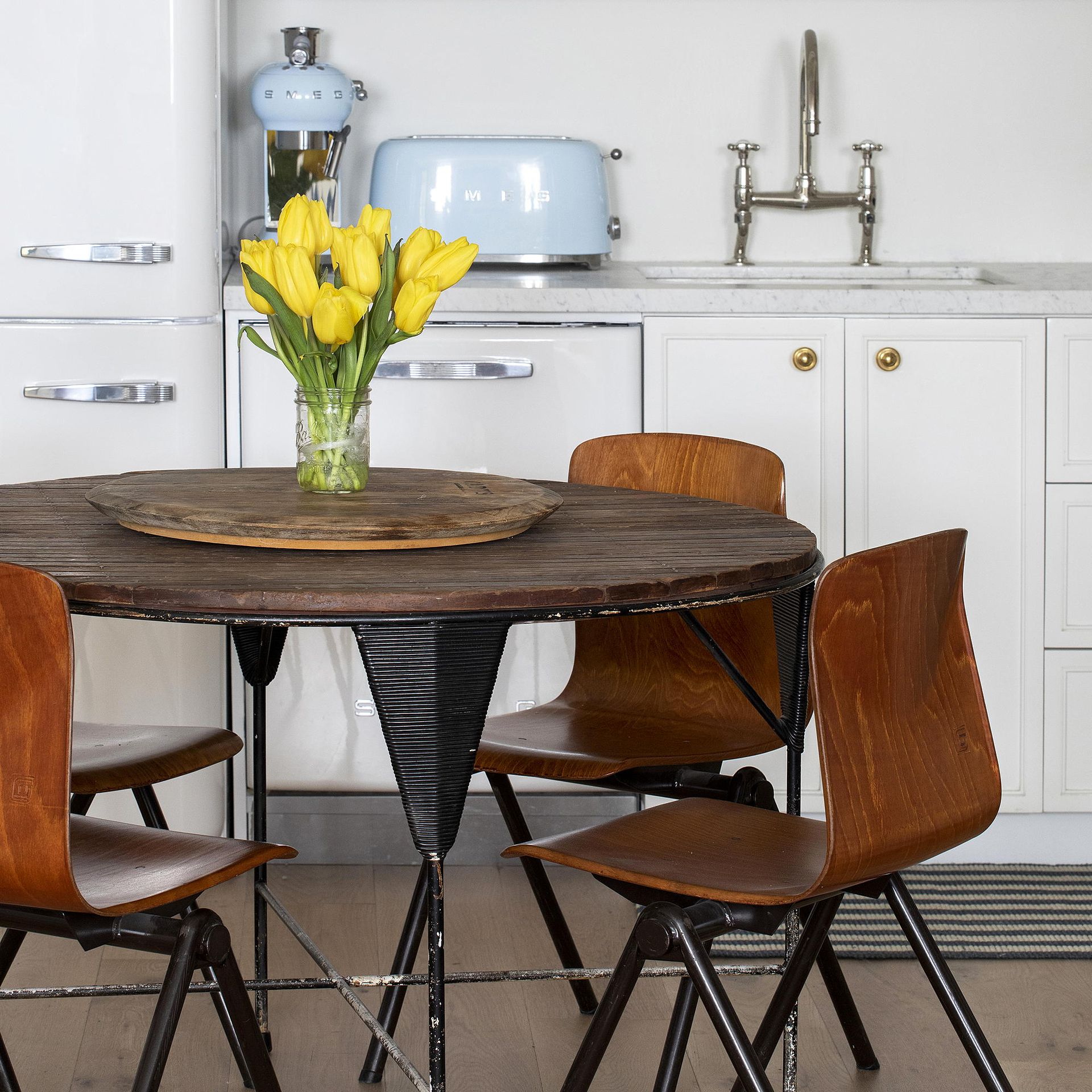 'The apartment has plenty of space, privacy, and convenience, so it can function as a guest house that can be used for visiting kids, family, and friends,' says Cortney. 'At some point, we may even use it as an Airbnb. There's nothing we would change about it – it came out exactly as we planned.'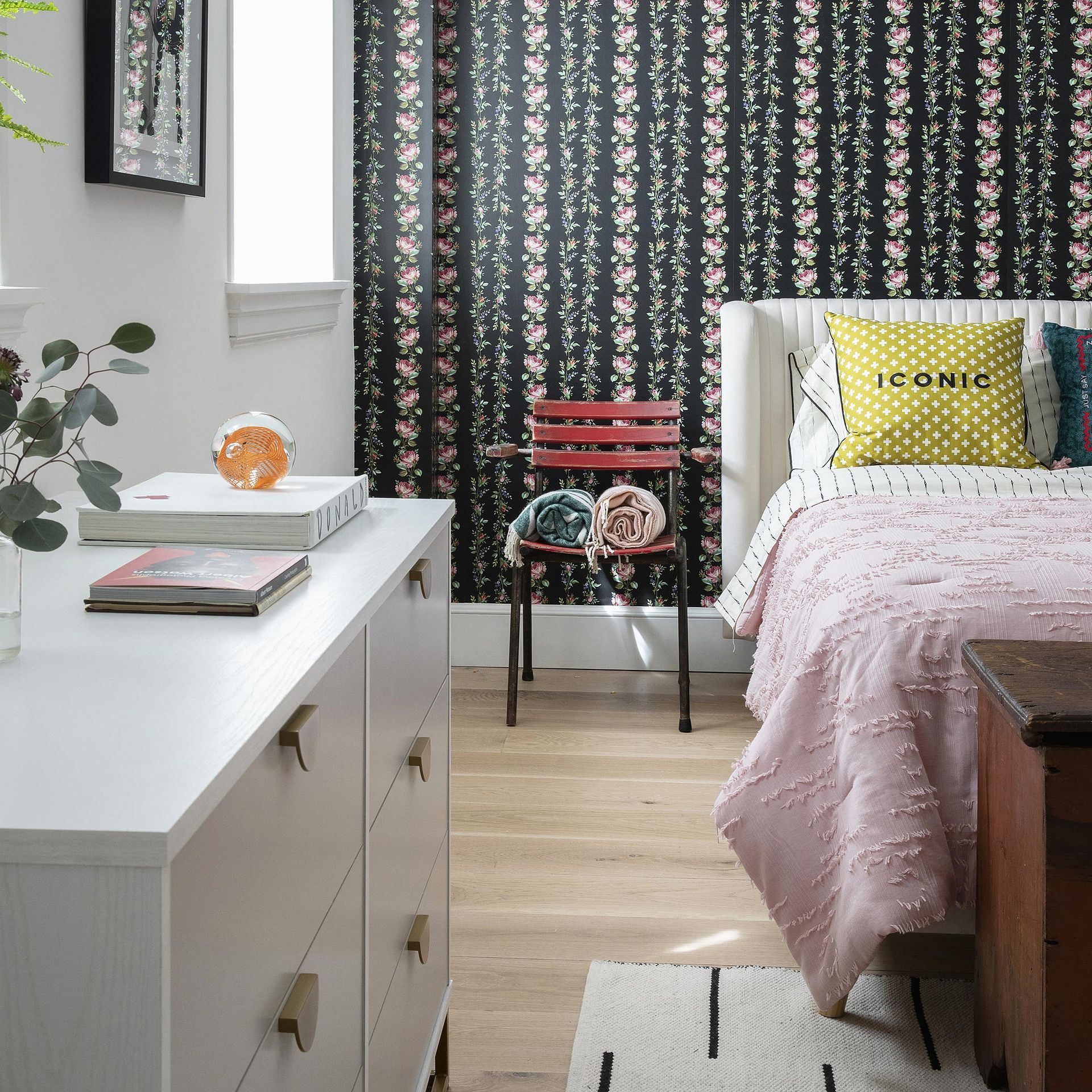 The apartment has also been decorated in products from The Novogratz Collections, such as this Brittany bed, mixed with unique vintage pieces for a stylish and original look. In the bedroom, for example, a dark floral wallpaper makes a dramatic feature, while striped bedding and a pretty pink bedspread add a softness to the scheme. We also love the use of the rustic chair in place of a bedside table.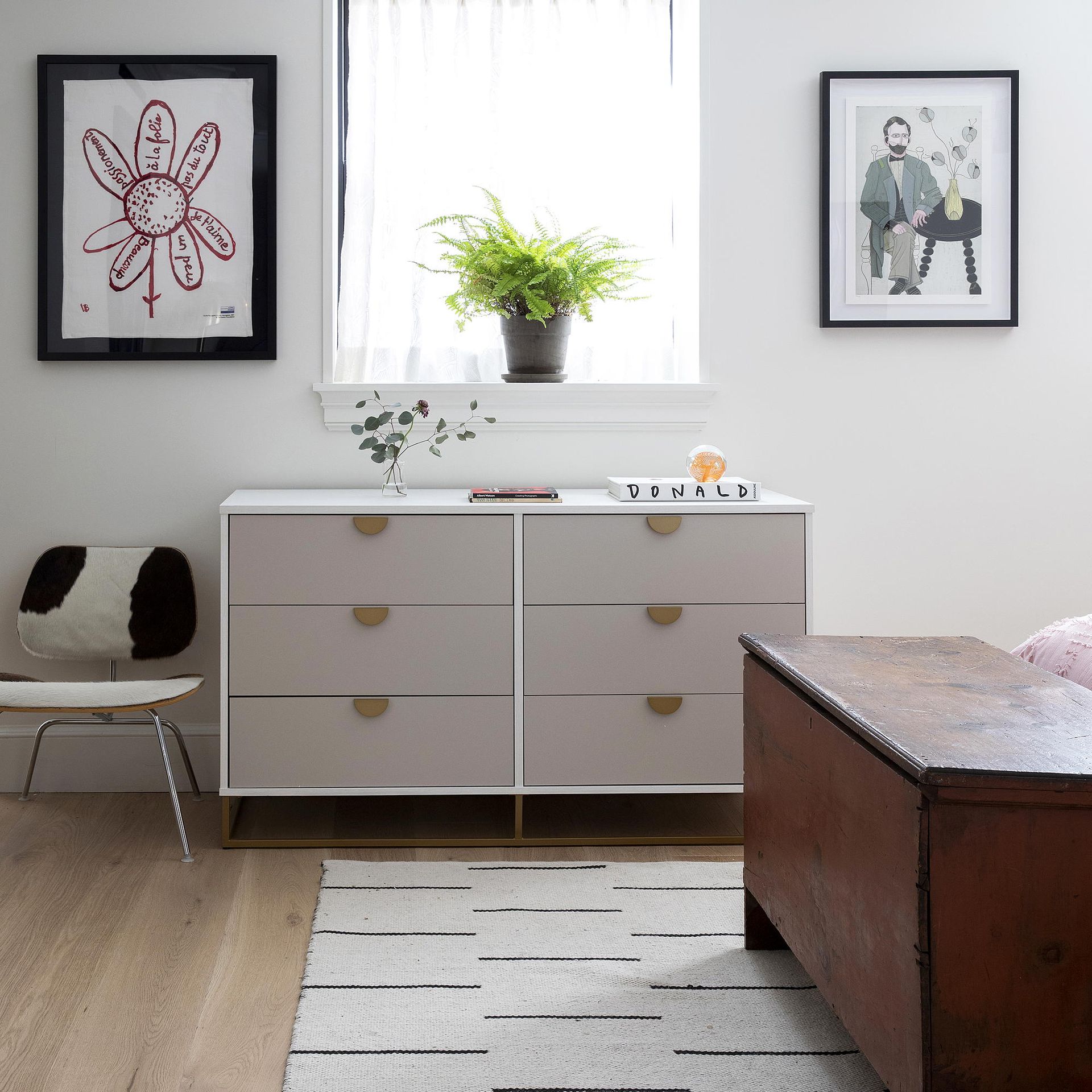 Sited centrally underneath the bedroom window, this Kelly chest of drawers is also from The Novogratz Collections. You can find pieces from the couple's range available at Next and Very.co.uk.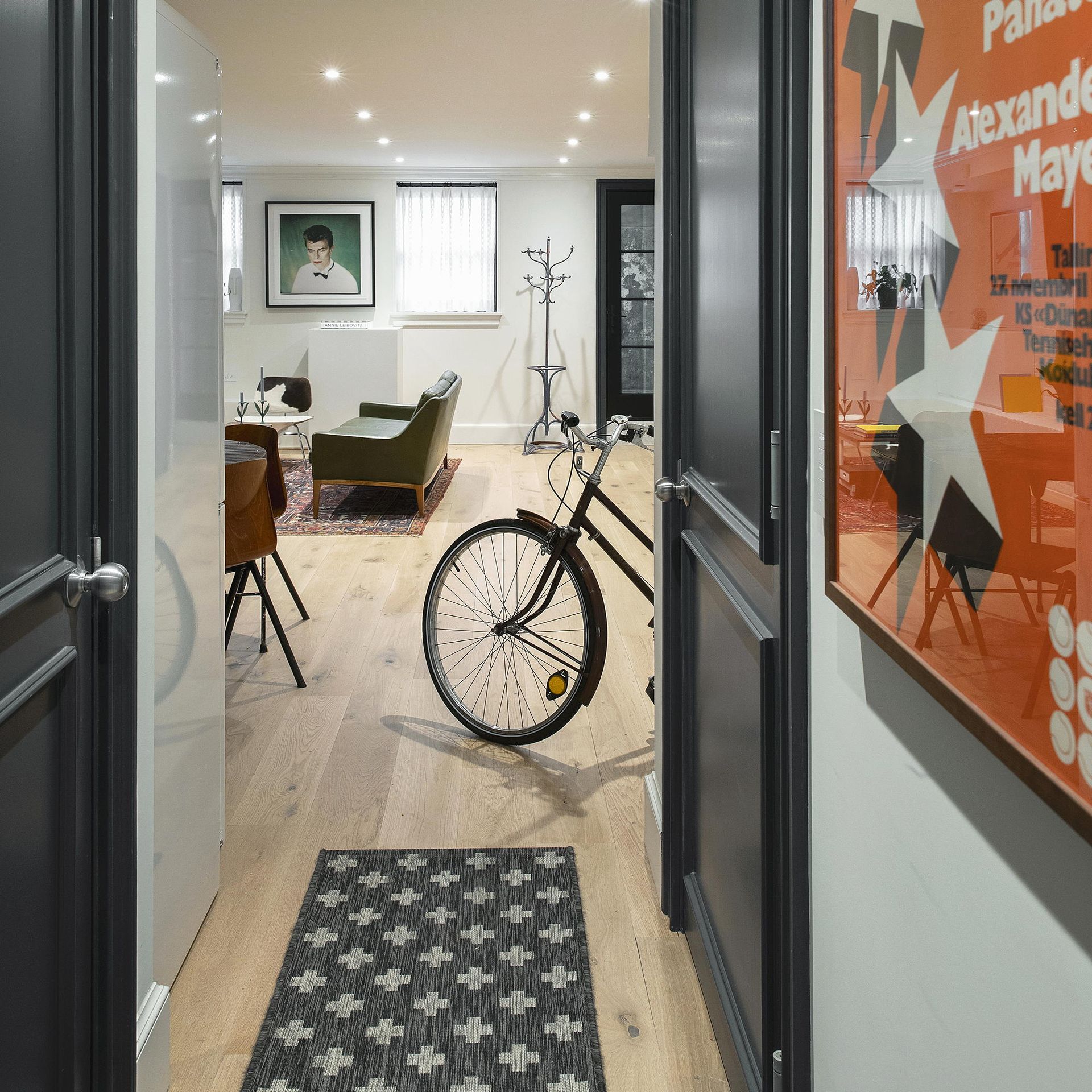 So, what's your verdict? Would you like to stay at this apartment if it was to go on Airbnb? 
link